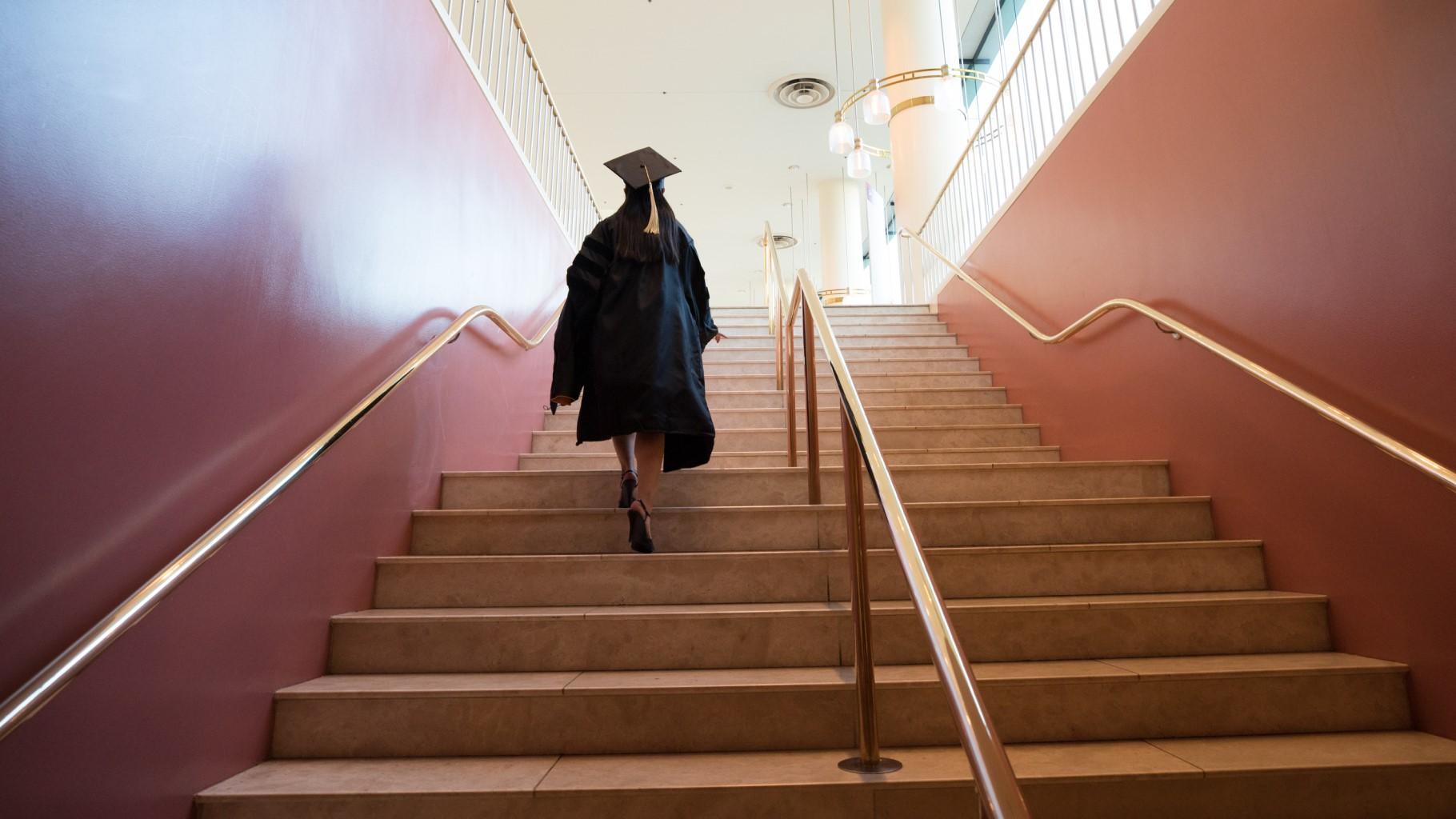 Student Loan Forgiveness for UCSF Employees
The Public Service Loan Forgiveness (PSLF) program has been expanded under a time-limited waiver
The Public Service Loan Forgiveness (PSLF) program has recently been expanded under a time-limited waiver, creating additional eligibility for UCSF employees to have their federal student loans canceled.
UC employees are likely eligible for cancellation of the entire remaining balance of their federal student loan debt following 10 years of full-time employment with UC (or another qualifying employer) and making 120 qualifying monthly loan payments. Under the time-limited waiver, even borrowers who were previously ineligible or had missed payments may now receive PSLF.
 Applicants must generate the form through the online help tool in UC Path by Oct. 31, 2022. Employment verification and form submittal can occur after that date, as long as the form has been generated. 
Visit the UC Public Service Loan Forgiveness page to check your eligibility and get application instructions. If you still need assistance after submitting your application to UCPath, please contact UCSF's Customer Experience Center at 415-353-4545.
Due to an expected surge in applications, UCSF will be launching a local process for the employer certification in addition to the UCPath process. More information about the UCSF process will be available soon.