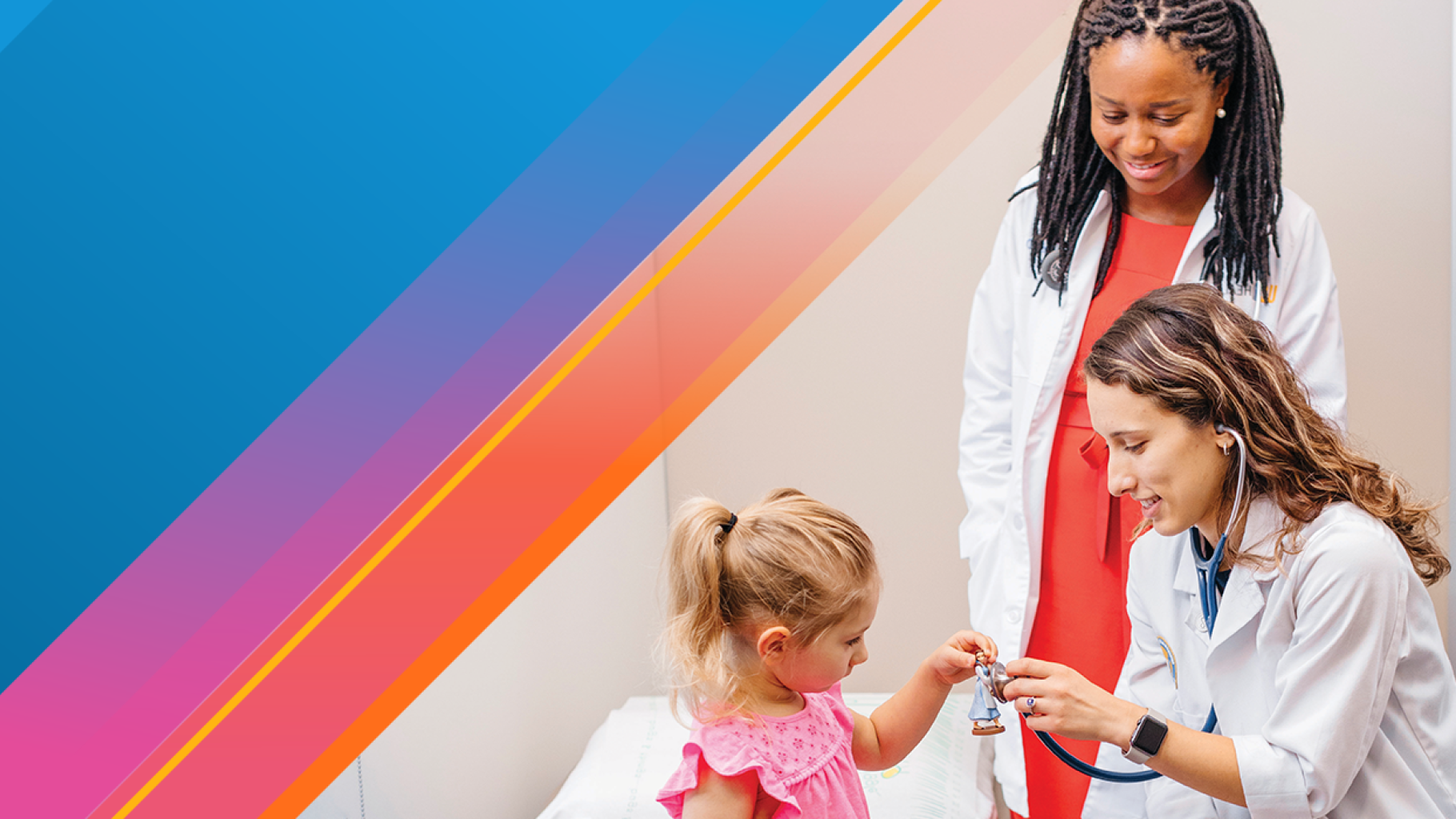 Open Enrollment is Oct. 27-Nov. 18
Learn about benefits changes for 2023 and get details on UCSF support resources.
UC's Open Enrollment for 2023 benefits begins on Thursday, Oct. 27, at 8 a.m., and ends on Friday, Nov. 18, at 5 p.m.  
UCSF faculty and staff employees will receive the "Your Benefits in Focus" email newsletter the week of Oct. 24 with more details on UCSF support resources and benefits changes for 2023. Detailed information is available on the  UCSF Open Enrollment website, including information on premium increases for some of the medical plans. 
UCSF support resources for those exploring their options during Open Enrollment include: 
Virtual Open Enrollment Help Desks 
Virtual Open Enrollment Help Desk Q&A in Cantonese and Spanish 
Inpatient Hospital Rounds at Parnassus, Mission Bay and Mt. Zion 
Consult Service for employees considering changing their medical plan 
Canopy Health 101 Virtual Webinars 
These UCOP support resources are also available for UCSF employees: 
To make your Open Enrollment changes, log into UC Path online. 
If you are not making any changes to your benefits, no action is needed during Open Enrollment. However, Flexible Spending Accounts (FSAs) — Health Care and Dependent Care — require enrollment or re-enrollment every year. 
Any changes made during Open Enrollment are effective Jan. 1, 2023.
Questions about this article? Contact Health Care Facilitator Program