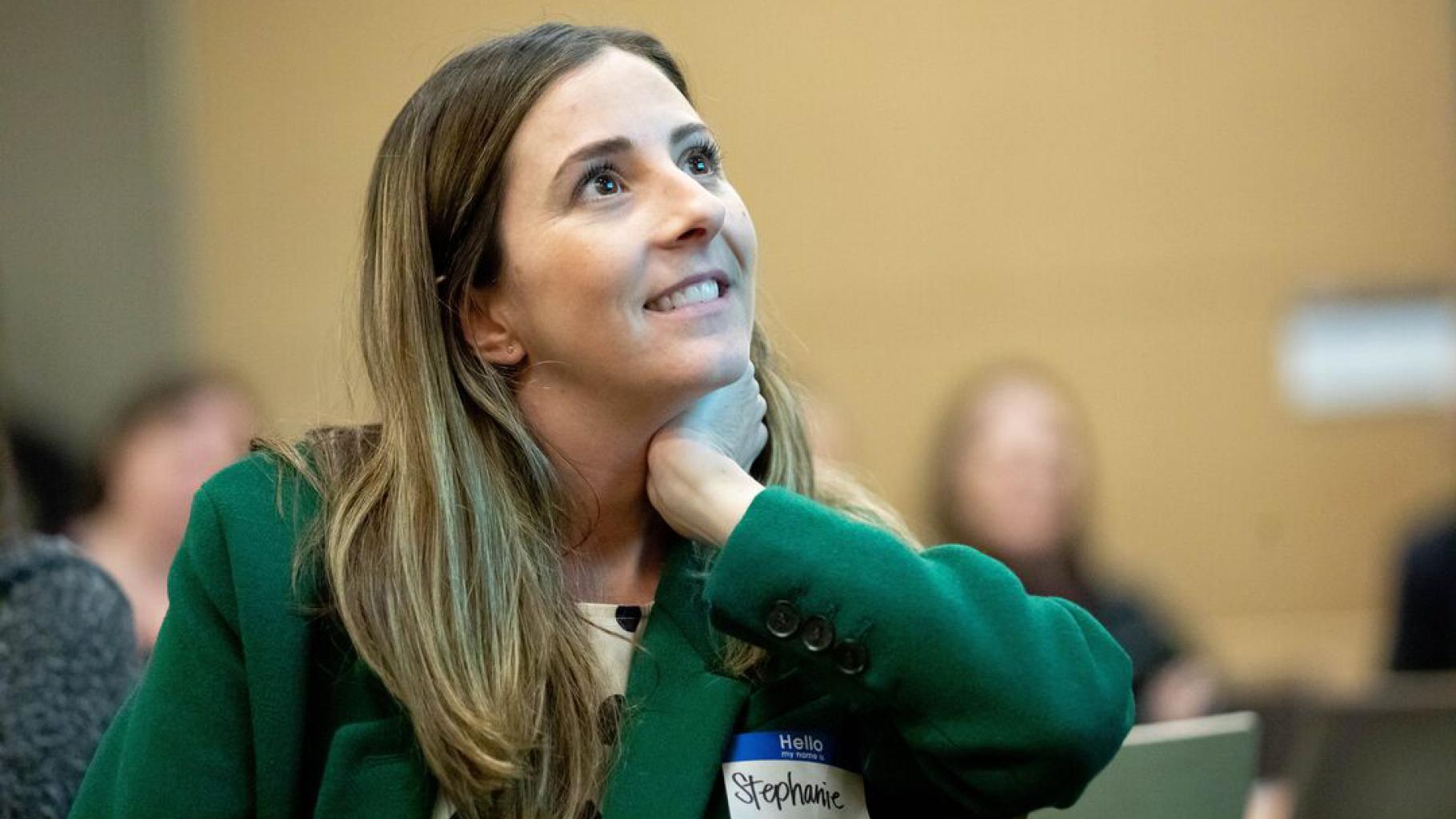 New UCSF Organization-wide Goal Supports Engagement Action Planning
Every team at UCSF will take action to improve their work experience and environment
Each year, UCSF's engagement survey results show that teams who participate in action planning to improve elements of work under their own control have higher engagement levels than teams who don't. The Chancellor's Cabinet has reviewed these results and, for the first time, has set an organization-wide goal around action planning.
Every team at UCSF will review their team results and collectively take action to improve their work experience and environment.
By Oct. 1, all managers should set their team action plans and tactics in HR Umbrella.
By March 1, all managers should enter at least one completed team action plan tactic in HR Umbrella.
Some teams, such as UCSF Health and Financial and Administrative Services (FAS), have already been taking this action annually. Based on the positive results we continually see, UCSF leadership has expanded this requirement to include all managers at the M1 level or higher who have at least one direct report, including all SMG, VP and Chair positions.
While engagement survey results are a snapshot of your team's engagement at a given point in time, the process of actively participating in action planning helps to facilitate an engaging environment throughout the year. It provides the opportunity for each team member to participate, collaborate and take ownership of improving their direct work environment.
To help create and implement robust action plans, managers are encouraged to take the following actions: