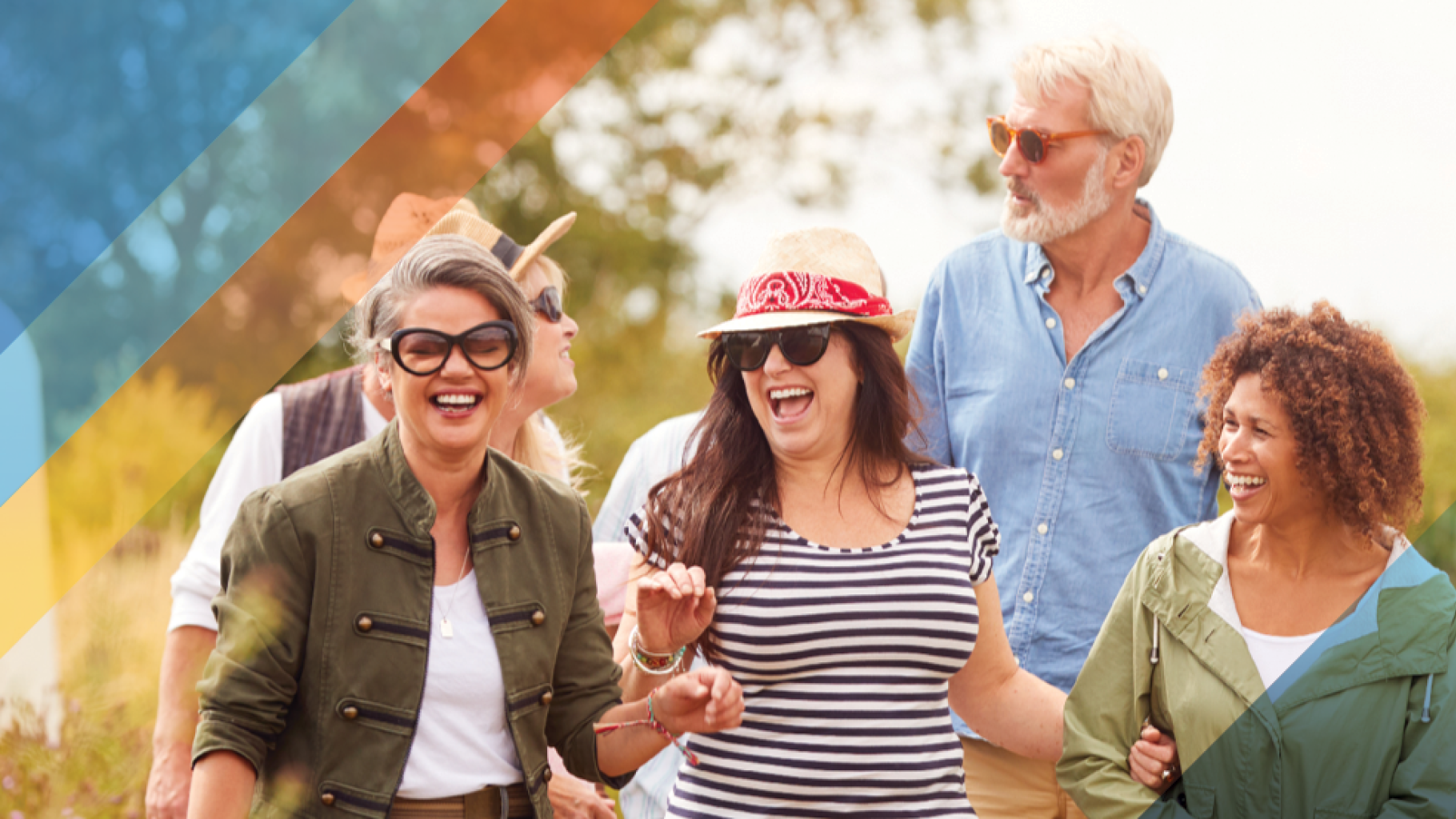 Spring 2023 Pathway to Retirement Series
Whether it's months or years away, the University of California's Pathway to Retirement planning sessions can help UCSF faculty and staff plan for financial security and enjoy all that retirement brings.
Known locally as "Ticket to Your UC Retirement," the webinar sessions will run Feb. 28-March 3 with a different topic each day at two different times. Please register for each presentation you'd like to attend. Space is limited.
Featured speakers include Kendra Eaglin and Cameron Smith from the Benefits Specialty Center and Emily Place from the Healthcare Facilitator Program. They will explain your UC retirement benefits, describe the steps you need to take when you're ready to retire and explain the eligibility rules for retiree health.