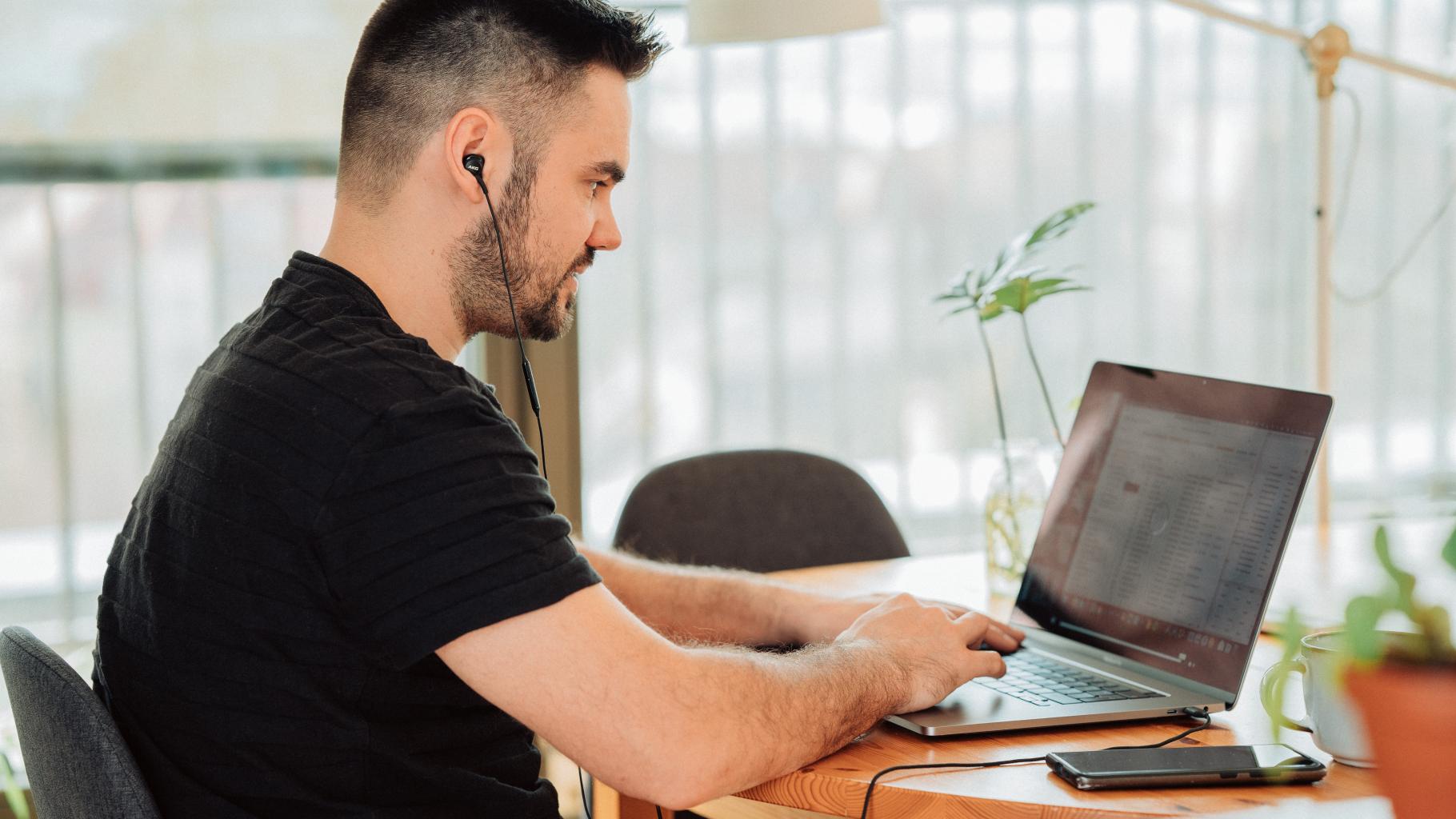 HR Delivers Enhancement to Telework Agreement Tool
My Team enables supervisors to view and edit telework status for all their direct reports
UCSF's Telework Agreement Tool has just gotten a new feature. My Team, which took effect Aug. 3, enables supervisors to view all of their direct reports and their current telework status, and to make updates as needed for each team member.
Supervisors have a view of the telework status for their team and can start, modify or end a telework agreement for their employees.
Review this short guide for more detail on My Team capability.