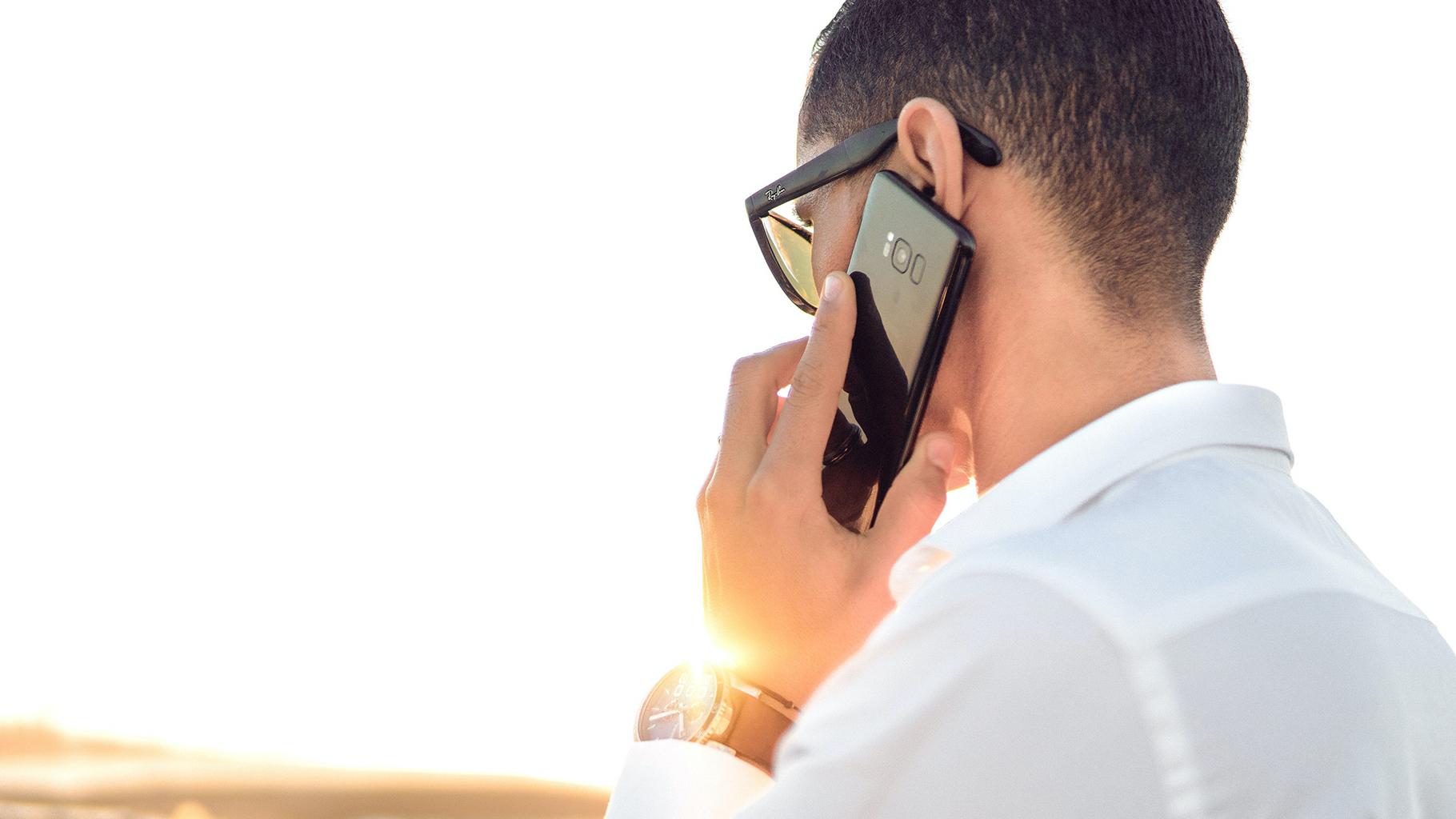 Be Careful About Financial Advisor Solicitations
Fidelity Investments is the only company used by UC for financial education and guidance services.
UCSF retirees and employees recently have reported unauthorized and misleading financial advisor solicitations. These messages, delivered through emails, invitations, and cold calls, often purport to help with retirement planning. Most are intentionally misleading and suggest that UC is endorsing their services. 
However, this is not the case. UC contracts exclusively with Fidelity Investments for all financial education and guidance services.
To schedule a one-on-one consultation with a UC-dedicated Fidelity workplace financial consultant, please call 800-558-9182 or schedule an appointment online.
For more information on this issue, please refer to the following UCNet article.